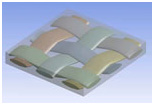 Why Multiscale.Sim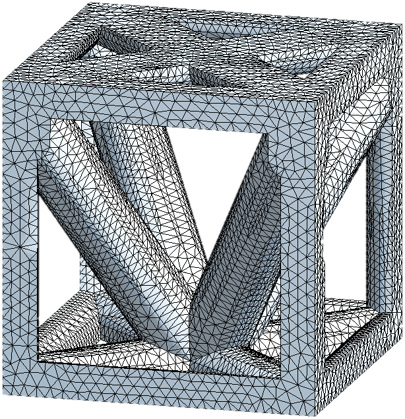 Whether you are designing a new composite material or looking to repurpose existing ones, Multiscale.Sim can generate required material properties faster through its highly accurate virtual material testing. Its data-driven materials design approach based on materials informatics empowers hundreds of materials engineers, researchers, and students around the world.
Developed by CYBERNET SYSTEMS CO., LTD. since 2007, Multiscale.Sim is probably the best multi-scale design and simulation CAE tool out there for anyone using Ansys® software.
Supporting the Best
Some of the top FORTUNE GLOBAL 500™ companies use Multiscale.Sim to surmount their complicated materials problems every day. World-renowned brands in automotive, heavy industries, consumer electronics, chemical, and steel are among them. Multiscale.Sim helps its customers to explore new possibilities and make their materials decisions faster, therefore, facilitating product innovation and significantly reducing time to market.
Check out upcoming events and webinars
Go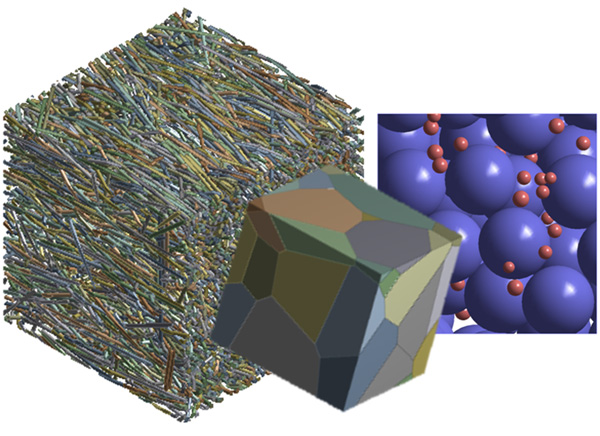 What Multiscale.Sim can do
Multiscale.Sim can evaluate macroscopic anisotropic material constants of a wide variety of composites. It can evaluate non-linear material problems as well as linear ones. Typically, all of the features are included in one license while many templates are also being provided to easily create the microstructure.
Multiscale.Sim is developed for the Ansys Workbench™ environment. It also allows you to directly import materials data from several other popular CAE software.
Read Analysis Examples
Select from a number of analysis examples related to different materials and industries.
GO
Download Brochures & Catalogs
Brochures of the latest version release, datasheets, product catalogs, and more.
GO
Multiscale.Sim Services
Learn about our engineering services including virtual material testing as a service.
GO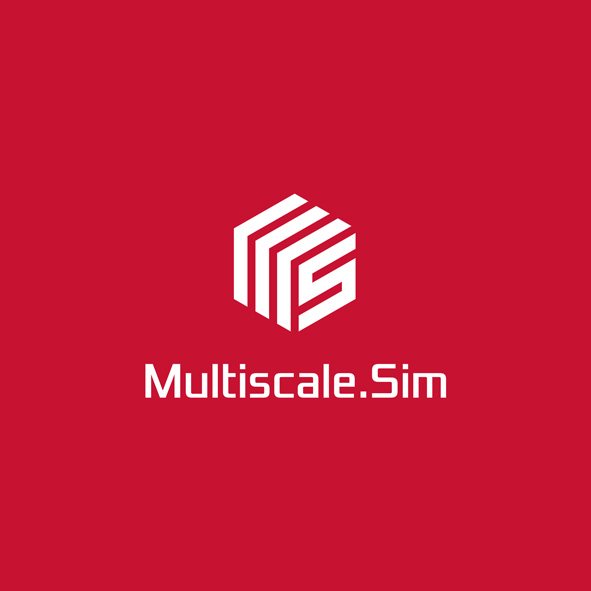 If you have any questions, we are just one email away.
We have channel partners across APAC, Europe and America. Reach out to your nearest channel partner for more details and pricing.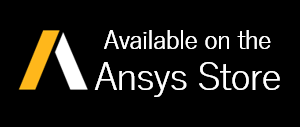 Multiscale.Sim is also available off the shelf on Ansys Store. This is the best option if you are living outside our channel partner territories.
Multiscale.Sim - Material Design with Simulation