Circuit / RF
Here is a list of CAE / Simulation product from Cybernet by industries.
IBISStation
Tool to create/edit/evaluate electric model for simulation
IBISStation is a system for visualizing, modifying, and making IBIS model, which is indispensable for signal integrity analysis.
With an ability to specify a pair for taking LSI differential which support difference transmission like LVDS (low voltage differential signaling), it assists making and editing of IBIS (I/O Buffer Information Specification) models, which generally grow into several dozens of thousands lines.
M-SeeC II
Information management system for electronic design
Using M-SeeC II, engineers who design electric / electronic circuits can register, search, approve, and share information on electronic parts, circuit design CAD library, part composition table, as well as other design-related documents.
Design team of large enterprise or small to middle scale companies may utilize this for more accurate parts selection and centrally managed design asset information, speeding up the design process and improving the quality.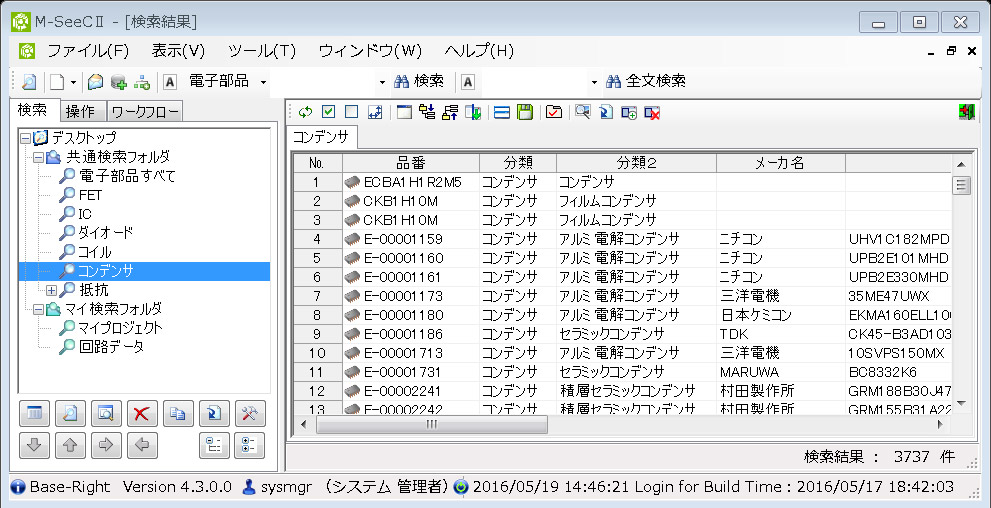 Xpedition xDX Designer
Xpedition(R) xDX Designer, formerly known as DxDesigner, provides a complete schematic design solution for design creation, definition, and reuse. It provides everything needed for circuit design and simulation, component selection, library management and signal integrity planning in a concurrent team-based design environment.
Xpedition xPCB Layout
Xpedition xPCB Layout is an essential part of the tightly integrated Xpedition Enterprise product family. By combining ease-of-use with highly automated functionality, it offers designers and engineers industry leading advanced technology to create today's most complex designs.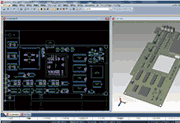 HyperLynx
The Xpedition(R) Enterprise design flow includes a complete suite of high-speed PCB simulation tools, powered by HyperLynx(R). They enhance crucial virtual prototyping capabilities: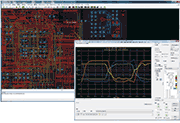 Valor NPI
Valor NPI products combine capabilities of design for manufacture (DFM) and new product introduction (NPI) to ensure smooth transition from PCB design to fabrication, assembly and test from any PCB design environment.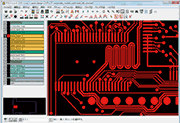 PADS
Until now, your choice of PCB design tools has been a frustrating compromise. High-end enterprise solutions that handle design complexity come with too much unnecessary overhead and the associated challenges of usability and cost of ownership. Desktop solutions are easier to use and have lower cost, but productivity bogs down as design complexity increases. PADS Professional provides the tools you need for the problems you have to solve: